About the webinar
Data Lakes are ING's next iteration of Big Data and an important step toward becoming the next generation digital bank. ING's Data Lakes will serve as virtually one repository for every piece of new and historical internal and external data we collect at ING, making it easier to share data across all areas of the enterprise, to be able to serve and achieve our defensive and offensive data strategy.
The next challenge is to merge the replicated Data lakes into "one Data lake" to form a single instance on a target infrastructure with a standardized data model and transform the current de-centralized Data Lake organization to a centralized Data Lake service organization.
In the presentation I would like to take the audience on our journey:
Why did we start this journey?
What were the challenges we were/are facing?
Share how we initiated our global data management program, from a technical, business and organization perspective
Share lessons learned and future challenges again from a technical as well as a governance/organizational perspective
How we would like to further standardize and automate our data lake landscape to; facilitate co-creation (pooling of resources), economies of scale, enabling new functionalities and the integration of our current data lakes into the "one data lake".

When: 20 August at 2 p.m.
Webinar: THE NEXT GENERATION DIGITAL BANK THROUGH DATA LAKES
20 August at 2 p.m., takes place in Zoom.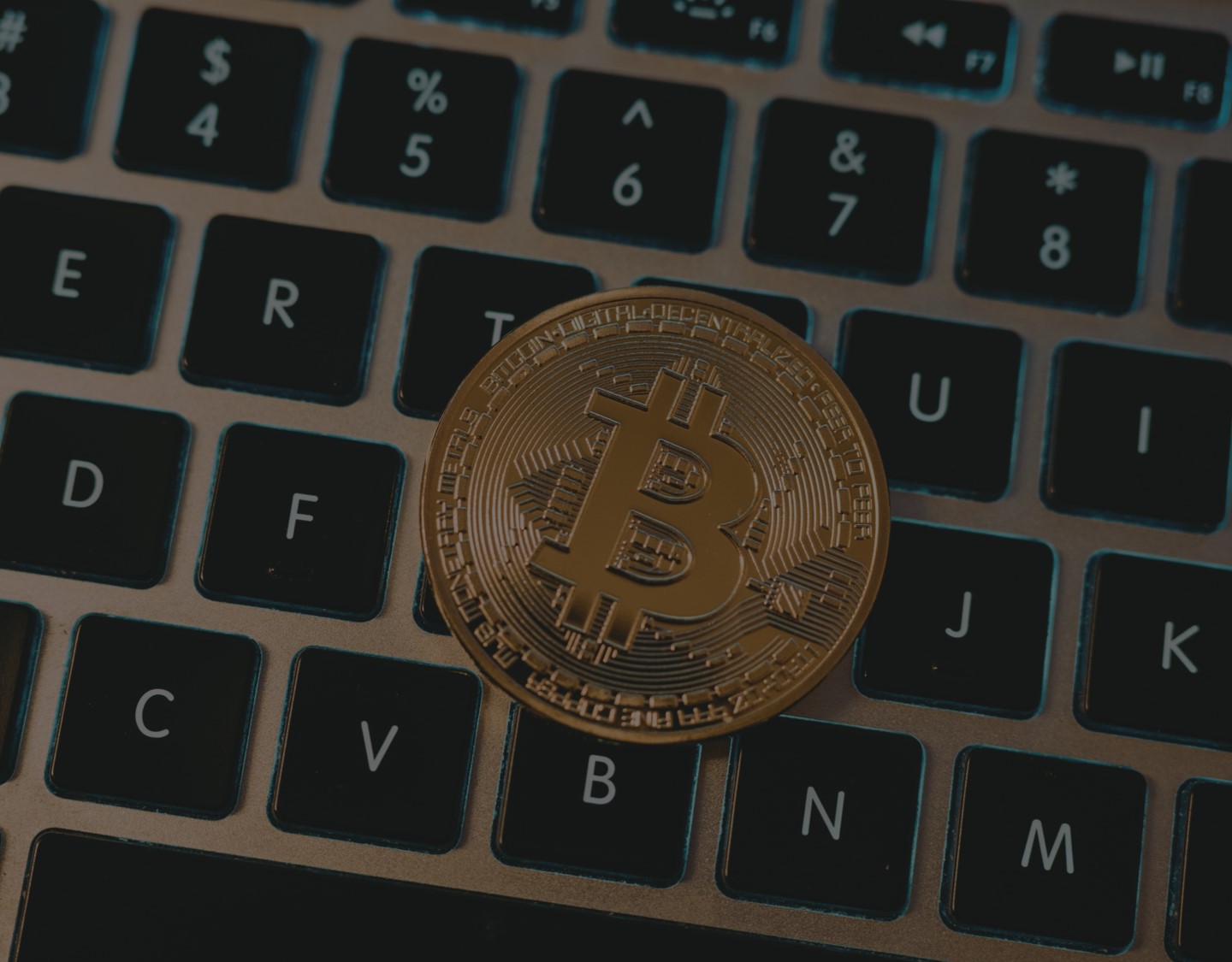 fintech
Veel voorkomende topics als schaalbaar maken van een bestaande (legacy)applicatie, toepassen van AI en continue data-analyse, verhogen van security door nieuwe regelgeving, of het mobile first maken van een klantenportal zijn voor ons als Bruce Springsteen die optreedt op Pinkpop: je weet dat het sowieso goed komt.